3060 Washington Pike
Bridgeville, Pennsylvania
USA 15017
Available to you 24/7
(412) 221-3333
warcholfuneralhome@comcast.net


Welcome
The caring and experienced professionals at Warchol Funeral Home are here to support your family through this difficult time. We understand that losing a loved one is never easy, and everyone experiences grief in their own way. You can count on us to offer encouragement and to help you plan a personal and lasting tribute to your loved one. We will carefully guide you through all of the decisions that need to be made during this challenging time. We hope that this site can help you to feel confident and make informed decisions about funeral arrangements. We invite you to call us at any time to speak with a member of our staff about the services that we provide, or stop in to the funeral home to speak with someone in person and tour our facility. We also provide a wealth of information on our web site so that you can learn more from the comfort of your own home.

Please feel free to browse our pages to learn more about pre-planning a funeral and about grief support, as well as the traditional funeral and cremation services that we offer. If you have any questions or concerns, please feel free to contact us any time. Drop by the office as needed, or contact us via phone or e-mail. We are always here for you.
Furthermore, we understand that it is not always possible to attend a service or a visitation in person. In light of this, we've created beautiful interactive online tributes to memorialize your love one. Leave a condolence, share a memory, post a photo, light a candle, and more!
Unable to find something? Ask the funeral director a question by clicking the link below.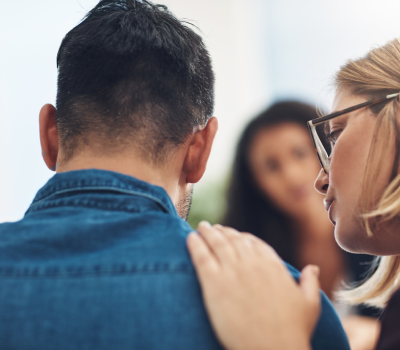 Grief Resources
The death of someone we care about can be one of the most difficult experiences in life. Words fail to describe how painful the grief we feel can be. It is more challenging than we, or others, might expect.
These articles are meant to describe different types of grief; their intent is to help you understand your own, or to help you empathize with another person's grief.
Our Staff
Our dedicated and supportive staff are here to guide you through this difficult journey. We take pride in doing our absolute best to ensure your needs are met. We are here for you.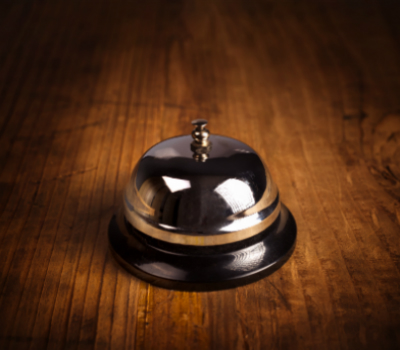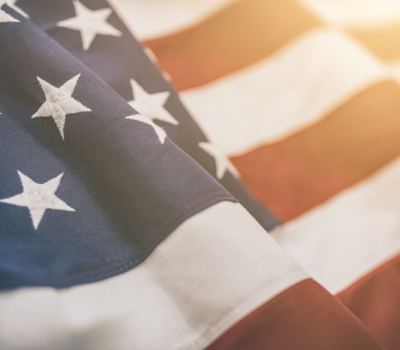 Veterans Resources
Looking for more information on Veterans? The U.S. Department of Veterans Affairs has the answers you are looking for. From Headstones, Markers & Medallions, to Burial Allowance & even forms, you can find this resourceful information on their website.

Looking for a loved ones tribute page? Use the search tool below to locate their online obituary where you can leave condolences, add photos, light candles & more.